Aldergrove Locksmith You Can Trust - 24h mobile locksmith service
OnPoint Locksmith is the Locksmith in Aldergrove that residents and businesses have come to know and trust for all their locksmith needs. When it comes to any type of locksmith service, we have you covered.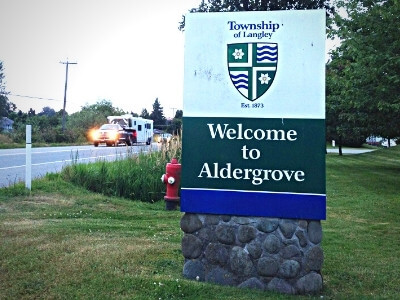 Residential Locksmith in Aldergrove
Your home is your sanctuary, and with our help it can be fully protected.
Remember, criminals are always looking for ways in which they can get access to your home. One of the ways in which they do this is through the physical security of your home, including your doors and locks.
We provide homeowners with peace of mind as we offer a variety of residential locksmith services to keep them safe. These services include:
Door installation, maintenance and repair
Lockout assistance
Safe installation & repair
Smart lock installation
Deadbolt installation
Padlock installation and re-keying
Re-keying services
Door hinge repairs and maintenance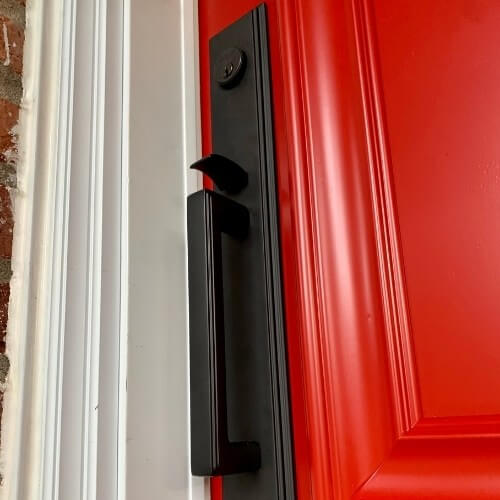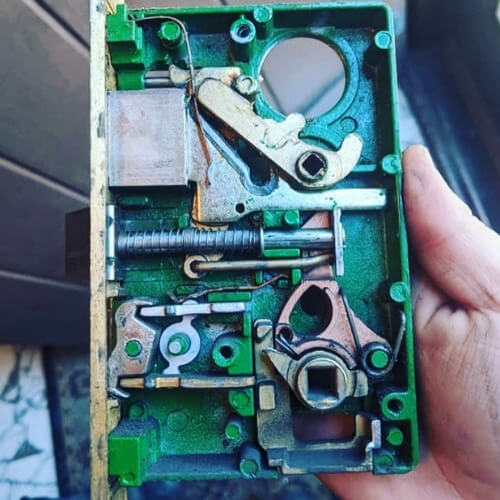 Commercial Locksmith in Aldergrove
A big part of what we do here at OnPoint is be the locksmith in Aldergrove that businesses call when they need help.
We help to ensure that businesses are safe and secure, giving owners more peace of mind.
Our commercial services include:
General locksmith services such as re-keying, repairing and lock installation
Office lockout assistance
High-security door installation and repair
No one really knows when they are going to find that they need a locksmith in Aldergrove.
That is why we offer our services 24/7. We are just a phone call away whenever a locksmith emergency arises so that you always have the professionals that you can call!
Door Inspection & Certifications
The door into a home or business is going to have to meet certain regulations in order to be compliant.
When it comes to the Aldergrove area, we do offer door inspection and certifications to ensure that a business or home is ready. We offer:
– Safety inspections
– Fire door inspections
– Automatic door inspections and certifications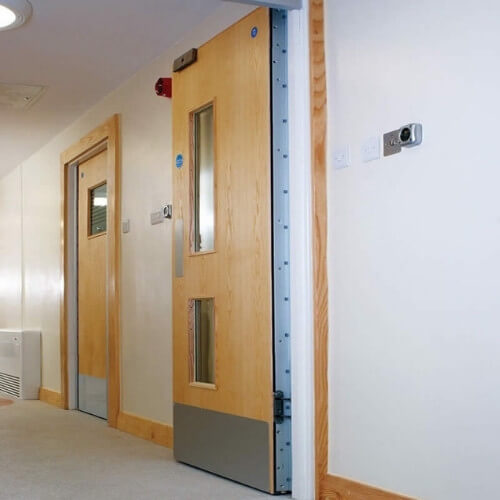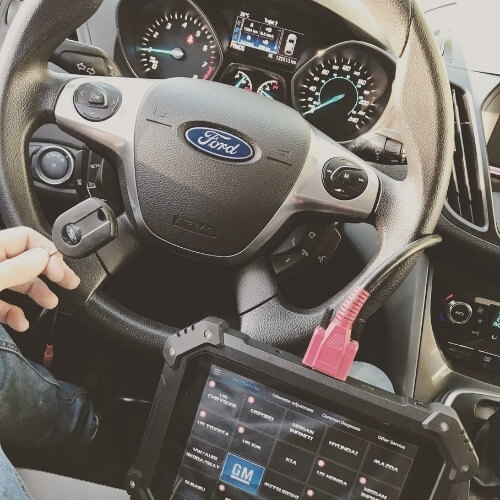 Car keys & fobs replacement in Aldergrove
A big part of our services here in Aldergrove is going to include automotive locksmith services that are meant to ensure that you are never stranded.
We offer car door unlocking when you may have locked your keys into your car or home, or even lost your keys.
However, our auto locksmith services also include:
Chip key copying and programming for most car brands
Car key replacement
Programming controllers
Removing broken keys in the ignition or door lock