Mailbox Lock Installation and Change
Did you lose your mail box key? your Canada post lock is not opening? WE CAN HELP!
For those who are looking for mailbox lock installation and change services in the Vancouver area, we are the locksmith to call.
Mailboxes are one of those items that are often overlooked, but think about how important it is for your mail to stay safe and contained.
It is vital! That is why you should consider a mailbox that has a locking mechanism in order to ensure protection for your documents that are mailed to you. We replace and repair all type of mailbox locks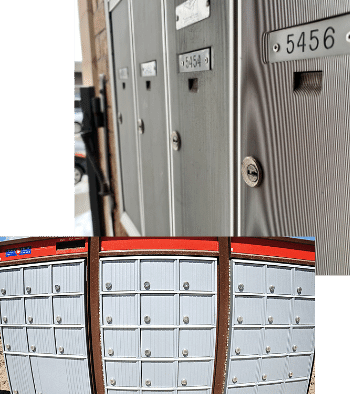 How do mailbox lock work?
With locking mailboxes, you will find that the mail delivery person will open the main lock that opens all the mail boxes, just as if they were delivering this to a door.
However, the extra step is that in order to get this mail out, you will have a key that you need to use to gain access only your box.
It may be an extra step for you, but it is a great way to protect your information from those who may be trying to access it via your mailbox.
While most people may think that their mailbox is a safe location, you would be surprised at just how many people have found this not to be the case.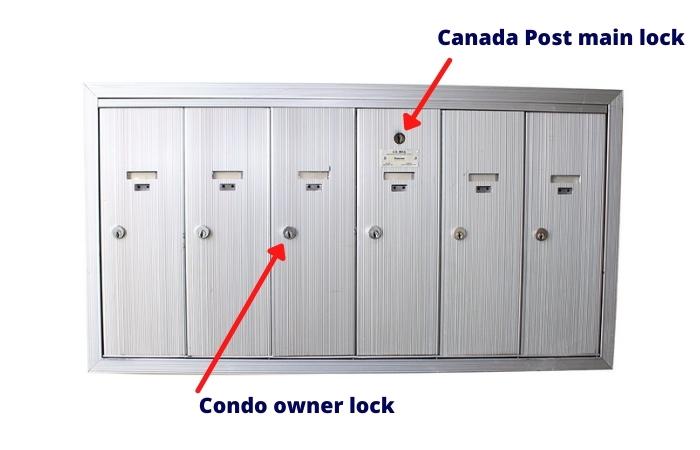 What happens if your mailbox lock is broken?
In the event that your locking mailbox is broken, then most postal carriers are not going to drop your mail in here since it is broken or the box is full of mail in most cases they will stick a notice letter on the outside of the box.
Broken mailboxes may mean that the lock is no longer working, allowing anyone to get access to your mail.
Other times it may mean that your lock is not working with your key.
When this does happen, you need Emergency Locksmith in Vancouver to come out and see what the issue is.
It could be nothing more than changing out your mailbox lock for a new one.
Replace Mailbox Lock all over Vancouver area with On Point Locksmith
When you are looking for Vancouver locksmith services, we are the best choice.
When you need us, we are here.
Even if you notice that your mailbox is no longer locking or you realize that you need a locking mailbox, we are here.
We offer 24/7 services and we are able to get to you as soon as possible.
Our crew is highly trained in the latest locks and options that you have for mailbox lock installation or any other locksmith services, and we offer all the best brands in the industry to ensure that your mailbox is protected with your valuable information inside. 
Get an experienced locksmith today!