Lost Scooter keys made on-site
When you have locked your motorcycle or scooter key under the seat or lost them, OnPoint Locksmith Vancouver can help.
With our mobile locksmith service, we will arrive at your location to provide you with a new working key on the spot or unlock your key for you.
We are experts in dealing with scooter and motorcycle locks and keys.
Same day service
We come to you
Servicing the entire Greater Vancouver Area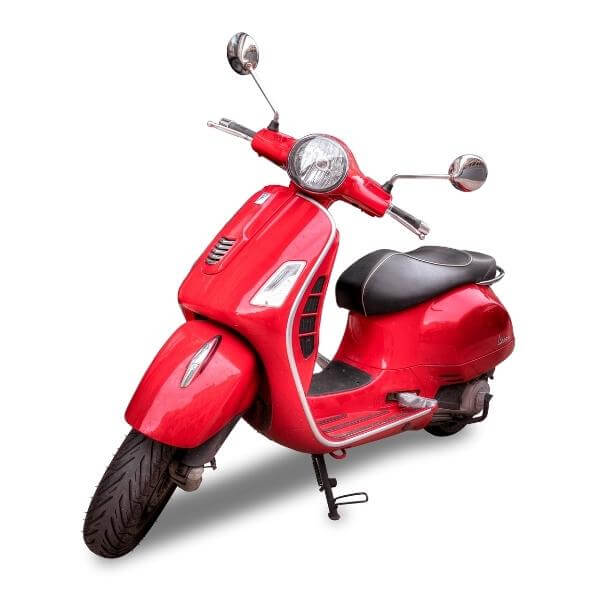 Motorcycle and scooter locksmith experts

OnPoint Locksmith provides you with a mobile locksmith service. To find out how much a new key to your scooter or motorcycle will cost, you can provide us with the model and year of your ride.
Then, contact us to get a quote. 
We Provide Key and Lock Services For the Following:
Aprilia
Honda
Kawasaki
KTM Bikes
Polaris
Suzuki
Yamaha

 
Scooter Locksmith Services 
Key replacement for scooters and motorcycles: contact for more information
We remove locks from your motorcycle
Remove ATB locks and padlocks
Unlock your motorcycle fork locks

 

We can unlock disc brake locks

 

We help remove broken keys from gas cap locks and ignitions

 

Unlock the seat lock or repair and make new keys
Do key replacement for lost keys

 

Scooter Ignition Frozen 
When your motorcycle or scooter ignition gets stuck, many reasons are causing this.
One reason is the lock cylinder or the worn-out key prevents it from turning.
Before repairing the ignition lock, we recommend making a new key instead according to the key code. The reason is that a new key is cheaper compared to fixing the lock.
But if that does not work, we can help repair, re-key, or replace the ignition lock. 
Gas Cap Key 
OnPoint Locksmith Vancouver can help make a new key for the gas cap.
If you lose your ignition key, the same key usually opens the gas cap.
Hence, it is easier to unlock the gas cap to disassemble it to make a new key for your ignition lock.  
Contact Us Today For All Your Motorcycle and Scooter Locksmith Services Today