Locksmiths are frequently called to help out when someone has locked themselves out of their home, office, or vehicle. 
At On Point Locksmith Vancouver it is our goal to help you through stressful situations that need the services of a locksmith. 
Our 24 hour service includes:
Servicing the entire Greater Vancouver Area
Super Fast response time
Certified technicians
Family owned local business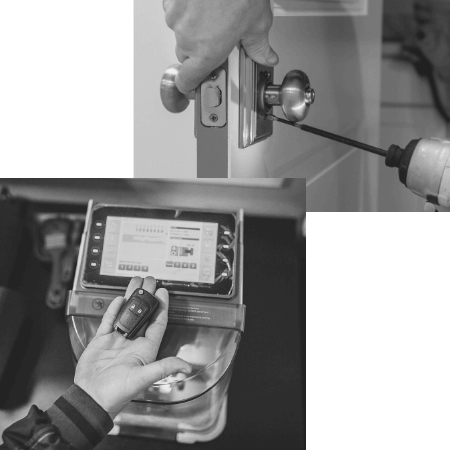 EMERGENCY? WE'LL GET YOU IN QUICKLY!?
Quick and Reliable Emergency Locksmith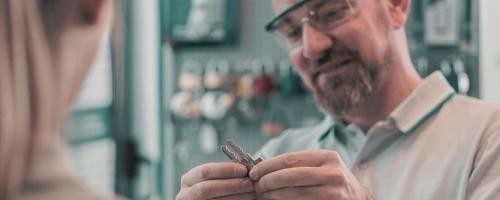 We understand the stress of these situations and that is why On Point Locksmith Vancouver provides 24 hour service every day. 
We employ professional locksmiths who are trained to handle any type of emergency situation involving locks and keys. 
Our service personnel are insured and bonded for your safety.
Some of the services we offer include:
Lock out services for homes, offices & vehicles
Emergency lock replacement
Panic Bar repair and installation
Lock repair & installation
Rapid & Responsive Emergency Locksmith Services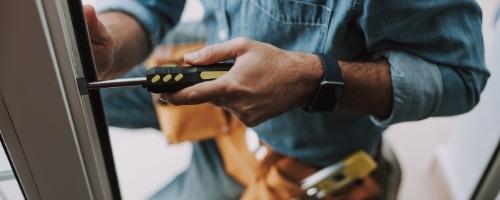 We stock a wide range of products and manufacturers.
Our technicians are trained to work with any type of system.
They are insured and bonded for your safety. 
You will find our rates are reasonable and competitive.
Customer service is at the heart of our business and we will be happy to help you in an emergency or just for a simple repair or replacement at your home or office.
When you call our emergency number, one of our service representatives will ask your location and the nature of the problem. 
We may ask a few more questions to be sure our locksmith understands the issues. 
When our locksmith arrives, you can stand back and relax while he solves your problem.  We are ready to help you no matter the time of day, weekend, or holiday. 
You can rely on our service.
Quick service & guaranteed satisfaction.
Top quality and friendly service ready to help in any way.
Knowledgeable experts.
Licensed Insured Bonded Guarantee.