Yamaha Motorcycle Key Replacement
Lost all the keys for your Yamaha motorcycle? WE CAN HELP!
A Yamaha motorcycle is one of the most popular types of motorcycles on the market. While they are extremely popular, this never means that you won't be in need of a key replacement.
You will find that when this time comes, you may be clueless as to where to turn. That is what we are here for!
On Point Locksmith serves the Vancouver area and we are the professionals to turn to when you are in need of a key replacement for your Yamaha motorcycle.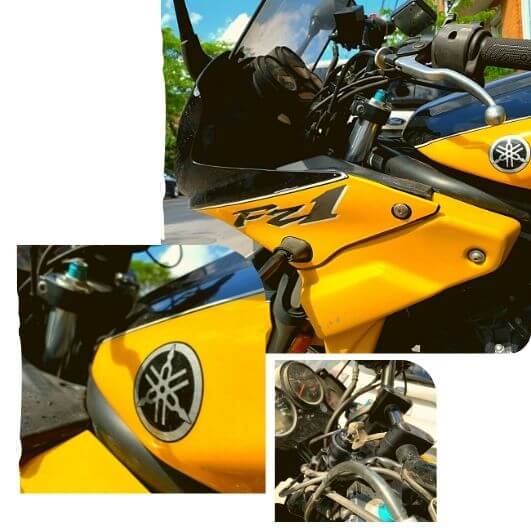 The easiest and fastest way to replace lost Yamaha keys in Vancouver and surrounding area
When you call us, we will come to you and your bike.
We then examine the situation. In most cases, it could be the ignition lock is no longer recognizing the key and needs to be replaced.
In other situations, you may have broken the key or lost the key, needing this replaced. In both situations, we may end up having to remove the ignition lock and replace this to get a new key that is going to turn this.
If the key itself is just damaged, there are many models that will allow us to make a replacement key and have you own your way.
Why Turn To Us When you need new Motorcycle key
When it comes to your Yamaha motorcycle, you need the professionals who have experience in dealing with this. That is who we are!
On Point Locksmith has professionals that have years of experience when it comes to key replacement for your motorcycle, as well as any vehicle, home or business.
It is this experience that you can count on and will ensure that you are on your way as soon as possible. 
Remember, when you find yourself unable to drive your Yamaha motorcycle because of key issues, we are here.
We offer 24/7 service to ensure that no matter when you have issues, you can count on us to be there to correct them.