Need Your Lock Repaired or Installed?
We Know How to Fix & Install Locks
When it comes to the safety of yourself and your valuable, you don't want to take any chances.
You want to ensure that your locks are working properly. While you could try to replace or repair a lock on your own, you are going to find that hiring someone with experience is the best bet for you.
Here at On Point Locksmith, we have the experience to ensure that any lock repair or lock installation is going to ensure your safety and security.
No matter what type of lock that you have, we have dealt with it.
Our trained professionals have years of experience and they are constantly looking at the latest technologies, getting trained in these areas to implement the best locksmith service for our clients. Every week, we deal with hundreds of locks, whether it is a repair or a new installation, we can do it all.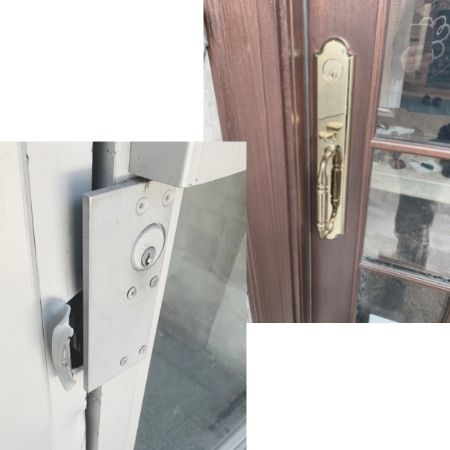 At On Point we offer full list of locksmith services to fit any budget and need.
You never want to leave it up to chance that your lock is working.
We are ready to give you professional advice on what needs to be fixed, whether the lock is really good for what you are trying to protect, and can even make recommendations on what you need to be using as a lock.
We offer locksmith services to meet every need and budget out there. For residential homes we can offer:
For your business we can offer the same types of services as our residential with the addition of:
When it comes to your car, we can also help with lock repair and installation needs such as repairing the lock for the doors or truck, or even handling a lost or broken remote for your car. There is no job too big or too small for our certified and licensed professionals to handle, no matter when as we are available 24/7.
If you need lock repair/installation, On Point Locksmith is here to make it happen. Give us a call today!