Protect your Business with Leading Door Locks
The security associated with an industrial operation is frequently very different from, say a residential customer. 
We understand that the security issues are of utmost importance.  While the initial issue may be a key that will not work, the solution can be very complex.
Generally, it will involve security issues not found in other business operations.  Fortunately, ON Point Locksmiths have trained our field personnel to deal with the circumstances surrounding an issue with our industrial clients.
Emergency call service
Commercial Rekey 
Commercial Door Installation
Commercial Lock Re-keying
Keyless & Biometric Entry Access Systems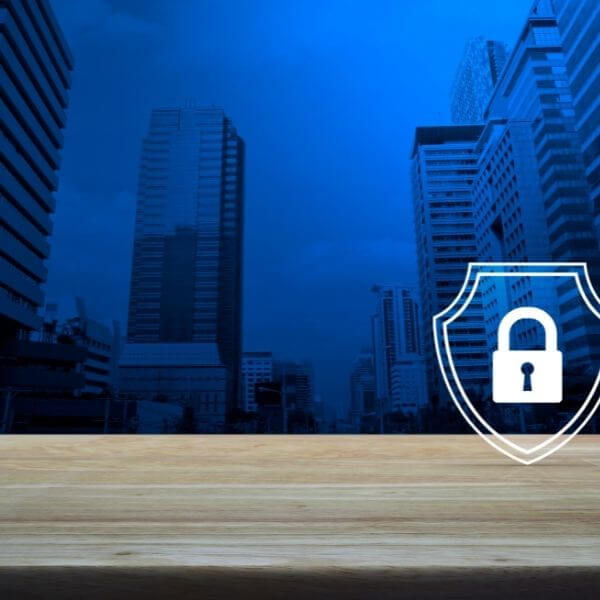 In Need of Commercial Locksmith Assistance?

We also understand the time factors you deal with. 
That is why our technicians are available to respond quickly to your emergencies. 
When you find yourself in need of our services, just give us a call.
We will ask you about the details so that we are fully aware of any related issues and that we bring any extraordinary supplies or equipment to resolve your problem as quickly as possible.
Installing new locks on doors.
Repairing or repairing locks.
Change out mailboxes.
Unlocking or repairing different types of safes.
Opening and unlocking file cabinets.
Service and reprogramming for digital locks.
Industrial building lockouts.
We Can Help With Your Industrial Security Needs

Not all locks are the same.  Locksmiths that deal with commercial properties may not be fully aware of the intricacies of an industrial system. 
Because your issue may involve warehousing, manufacturing, or other services, the frames, doors, security systems, control and master keys are unique to your operation.  It is always preferable to establish a solid relationship between the industrial operation and the locksmiths. 
In that way, the system familiarity will benefit both parties.
ON Point Locksmiths are here to partner with you in your security needs. 
We are happy to help you in emergencies, but we can also be invaluable as a consultant to upgrade systems as necessary.
We are also able to provide ongoing maintenance in order to save you money and time in the long run.
Contact us today and one of our representatives will be happy to speak with you about your current and ongoing needs and arrange an appointment to discuss options. 
Of course, we are ready in an emergency to get your doors and locks working perfectly as quickly as possible.