Need a Locksmith to Unlock Car Door? Wondering how to get Keys out of a Locked Car? Whenever you need a mobile locksmith in Vancouver and the surrounding – Don't just say I Locked my Keys in My Car.
Keys locked in car? we can help!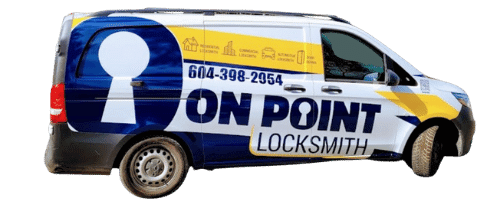 On Point Locksmith is the Vancouver locksmith that you need to have on your speed dial for when you get into these types of situations.
Car unlocking services is just one of the many services that we offer those who live and work in the Vancouver area.
Even better, we make sure that we are always available. So, when you find out that you cannot get into your car after coming out to it late after work and it is past normal business hours, we are still just one phone call away. 
Keys locked in the trunk
Car key broken in door lock
Car remote stop working
Your key is not turning in the lock
Call now for an immediate dispatch!
Emergency Car Lockout Solutions - cars, trucks, semi-trucks, commercial vehicles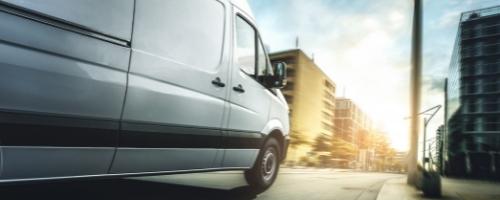 For example, a person may have locked their car keys inside the car, they may have found that the car is locked and their key is no longer unlocking the car door for whatever reason, it could be that their remote fob is no longer working, and the list goes on.
Whatever the reason as to why the keys are locked in the car or gone, the main thing is that people need to find help to get their car unlocked. That is where we come in!
Opening your car with a coat hanger or any other object that is not build to open cars could couse damage to the car frame.
get your car unlocked today with On point locksmith
Why choose On Point Locksmith? You will find that we are determined to make sure that you are happy with the work that we do.
Our trained professionals are here to make sure that you get back into your car, your home, your business, and even your motorcycle should you have an issue with unlocking these doors or ignitions.
When you call us, we will have someone out to you as soon as possible who can access the situation and then give you an estimate on what it will cost to do the work, then get to work once you are ready to get it started.
We take pride in the fact that we are professionals that can handle everything, while always ensuring that customer service comes first.
Whenever you find yourself in a situation in which you cannot get into your car, remember that we are the professionals that you want on your side.
We will get you back into your car, without damaging this car in any way, and if the problem is more severe, we know how to deal with it!