If you don't know what it takes to duplicate a car key, here is a short tutorial:
Mechanical key combination – Each key has unique cuts and grooves.

 

That includes any key like a house key, padlock key, etc.

 

With the original key in hand, he or she can decode the combination of cuts and grooves and duplicate the key.
Cutting – The key is then cut to the original.

 

Once the new key is created it will need to be matched to the transponder.

 

Programming – Using a special device, the locksmith will program the correct password that will allow the car to start.

 

If you need a remote head or flip key, the remote portion will also need programming.
All of this is predicated on the fact that you have a good vehicle key in hand that needs to be replicated. 
However, it is most likely that you have lost or broken your key and you need a brand new one made from scratch.
At that point you start with the Vehicle Identification Number (VIN) from the car, usually readable from the driver's side windshield or listed on your registration.  You can also find the key code in the owner's manual, which is probably locked inside the car. 
You will also need to provide the make, model and year in order to identify the exact key code to the manufacturer.  Don't forget proof of ownership so they know you are not a thief.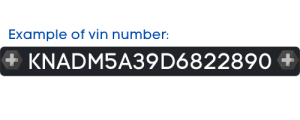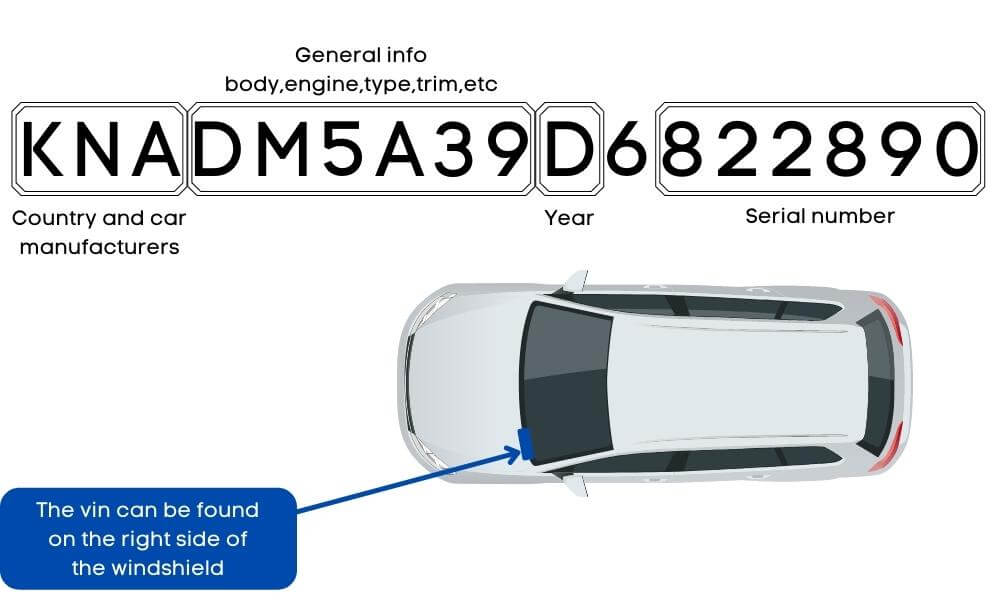 At that point the process is the same.
The cuts and grooves are made in a blank key either using manual device but more likely a laser or other tech equipment. 
Then there is the programming the key including the fobs.  
At that point you have a new workable key for your car, truck, RV, or motorcycle.
Feel free to contact our office at (604) 398-2954 if you have questions or concerns.  We can schedule an appointment or can help you in an emergency situation.