Quickly Getting You on the Road Again Mobile Expert Auto Key programming & Replacement
Modern vehicles are not as simple as they once were. It once was that if the car didn't want to start, then there had to be something wrong with the car. These days, while there may be an issue with the car, there could also just be an issue with the key. Keys these days are called transponder keys.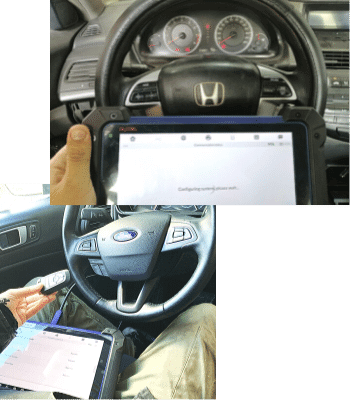 If you own a car that has been made in the last 20 years, it is likely that your car key has a transponder chip inside of it.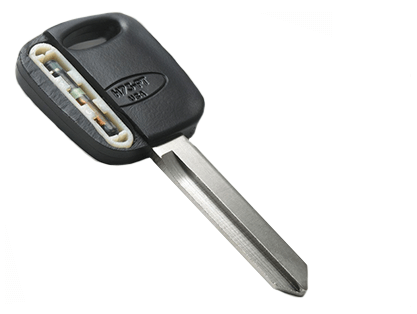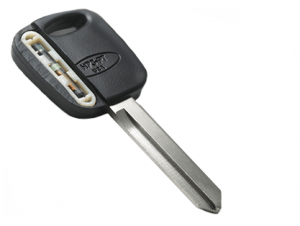 These transponder keys send a radio frequency to the car that allows it to start.
When something happens to this key, then it is not going to function as it should, which can result in you being stranded. Often you hear of these keys being called computer chipped keys or just chipped keys.
This is because it is so much more than just a key! That is why when there is something wrong with the car key for your vehicle, you don't want just anyone to handle it.
You want the professionals that you can trust and rely on to have your back, and those professionals are at On Point Locksmith.
Professional Car Key Reprogramming Services
When you know that your car is in need of car key reprogramming, then it is time to get in touch with the professionals.
You will find that the experts at On Point Locksmith have been trained to handle car key programming for the majority of makes and models, so that you can get on your way once again. Some of our reprogramming services include:
– Remote programming
– Transponder key programming
– Car key programming
– Keyless entry programming
– Smart key programming
– Push to start fob programming
Our goal is to offer all the programming that you could possibly need for your car so that you are never stranded or afraid that you could become stranded because your key is acting up!
Car Keys & Remotes for Most Vehicles, Makes & Models
At On Point Locksmith Vancouver we know that when you have a problem with your car key it may not happen during regular business hours. This can happen at any time.
It could be when you are trying to leave for work in the morning, it could be after you spend a few extra hours at work at the end of the day, or it could even be after your kids have won their local sports game.
Whenever it happens, you need help and you need as soon as possible. 
On Point Locksmith has trained professionals that are available around the clock to deal with any car key programming issue.
Simply give us a call, whether this is in the morning, afternoon or at night, and we can be there. We even work on the weekends, so you never have to fear what you should do when this happens.
When you call, we will dispatch a professional to you so that you are not waiting for hours or even days to get this fixed. In most cases, we can fix the problem right where you have parked so that you can be back on the road again!