A deadbolt installation is your main line of defense against intruders
On-Point Locksmith has been helping people in Vancouver and the surrounding area get out of a jam for years now.
On-Point Locksmith is locally licensed and offers many valuable services that protect those who use them.
We also provide deadbolt repair services, including issues that include:
Broken Key Inside Lock
Stuck Deadbolts
Deadbolts No Longer in entering the Frame
Deadbolt Lock is Loose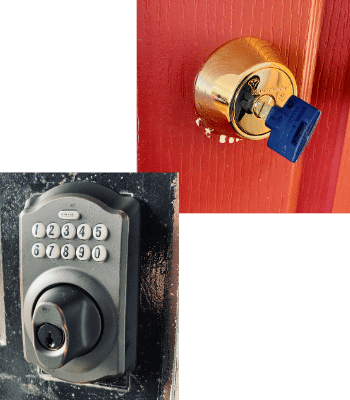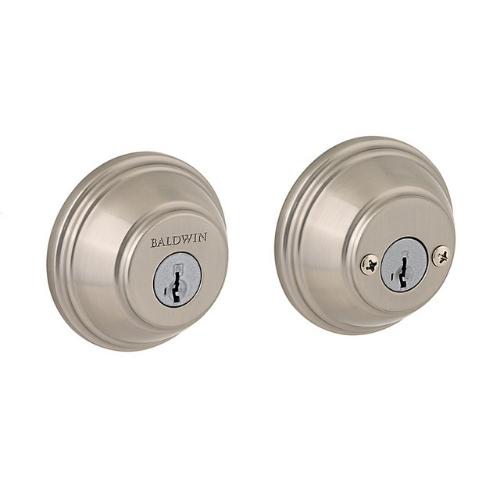 Double cylinder deadbolt locks require a key to lock and unlock from both the exterior and interior keyholes.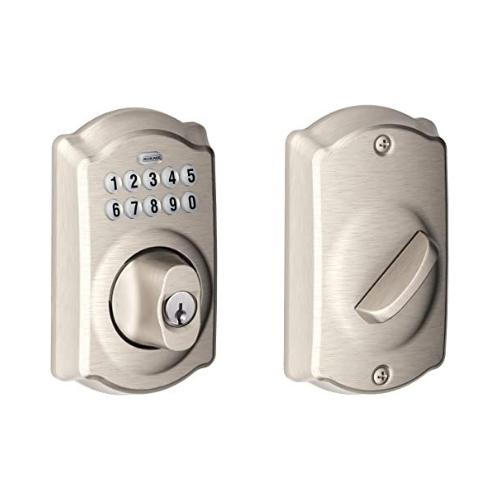 Keypad deadbolt locks are user-friendly and provide keyless entry to your home or business.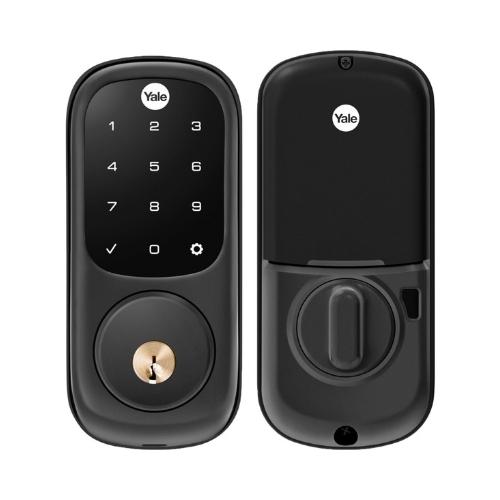 Touchscreen deadbolt locks have durable and responsive screens that are resistant to smudges and scratches.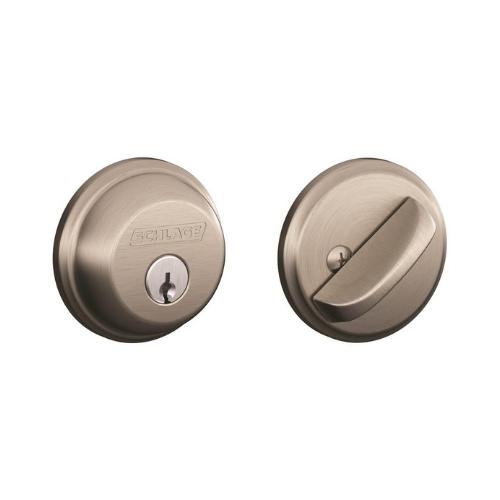 They work with a key on the exterior keyhole on the outside, while a thumb-turn style lock is used to lock and unlock on the interior side.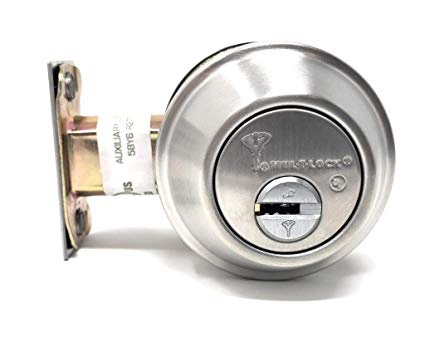 When opting for high-security locks, your home or business will take advantage of a myriad of safety benefits that will offer you much-needed peace of mind.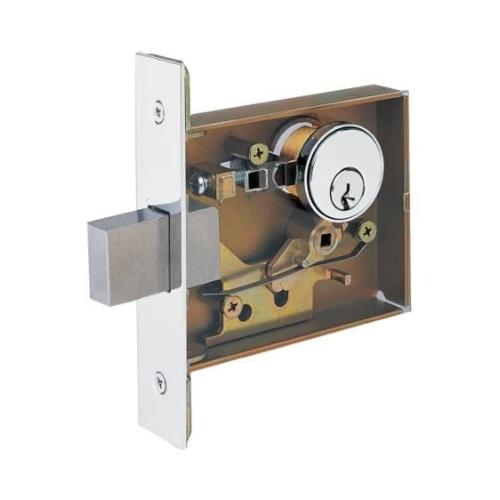 Mortis locks offer optimum security when used as auxiliary locks in other applications. Mortise Locks are built to daily use without fail.
Installing a deadbolt lock is importent
Do You Want To Feel Safer?
The door in your house typically comes with a lock, but is it safe enough for you and your family? The better the lock, the safer you are.
Add a New Deadbolt On Your Door Today
Installing a deadbolt lock in addition to the standard locks that come with your doors can make all the difference. A deadbolt can prevent you and your family from getting robbed without a doubt. How many deadbolts do you have?
If your doors lack a deadbolt, this is an easy target for criminals who know what they are doing. Why would you spend so much money on something and spend a minuscule amount to protect it?
Why You NEED a Deadbolt
A deadbolt is one of the best investments you can make into your home. This is because all the valuables in your home, such as precious objects or your family, should be protected from any external threats.
Difference Of A Deadbolt
A deadbolt secures your door with a thick bolt of metal.
This is much more reliable than the standard spring-locked doorknob.
A deadbolt is not as easy to pick and gain entry as a standard lock. Only a sufficient amount of physical force would break a deadbolt.
The noise this would make would draw attention quickly and force the intruder to leave.
Deadbolt Installation and Repair Services
On-Point's expertly trained locksmiths are always ready to make your home more safe and secure. We can install locks just as quickly as they deter criminals. We also have high-security deadbolts.
If you are moving into a new home, there is no better time to get new locks on all your doors. On-Point Locksmiths can install all you need to be able to sleep at night.
On-Point technicians perform deadbolt repair for all type of deadbolts.
If you broke a key inside the lock, have a deadbolt that isn't aligned, have jammed locks, we can help. We have the keys to all your locks!
Get an experienced locksmith today