Dead Battery? We'll jump-start your vehicle safely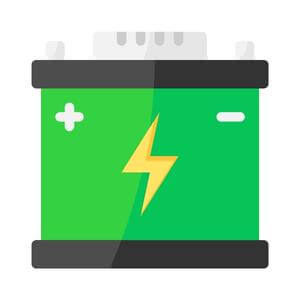 We have all had the experience at one time or another. 
You go out to start your car and the engine won't turn over. 
That is when you call for dead battery boost service. 
Our team is always on call for roadside assistance service to provide a jump start. 
ON Point Locksmiths have you covered.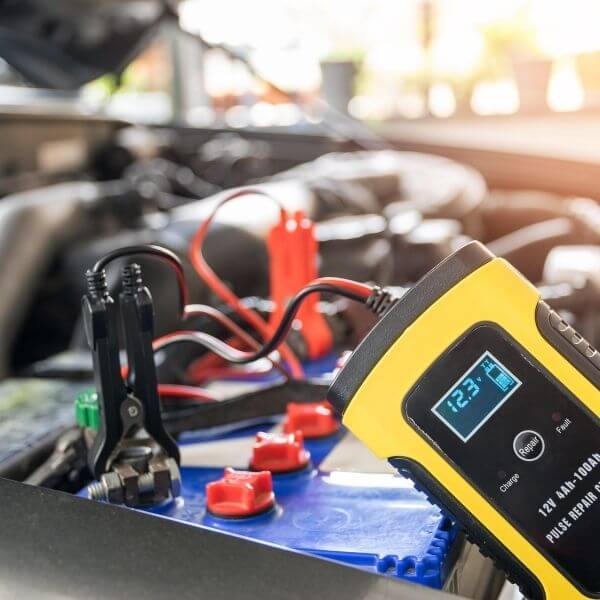 Roadside Assistance by on point locksmith

Our team uses the best equipment to be sure that your battery is charged and ready to go. We train our employees to be professional at all times and provide the most efficient service possible. 
We pride ourselves on the quality of our workmanship. 
If necessary, we can provide a tow service or arrange for a new battery to be installed when appropriate.
Jump Start Service in Greater Vancouver
If you run a business that relies on transportation services, you understand the importance of jump-start-car service. 
Your trucks have places to be and deadlines to meet. 
That is why a battery failure can impact your bottom line.  Batteries are a part of a complicated electrical system in a vehicle. 
If a repair service uses improper procedures, especially with heavy-duty vehicles, the electronics can easily be damaged. 
That results in more downtime and can seriously damage your reputation and possibly the products you deliver. 
That is why our technicians receive extra training to be sure that jumpstarting your commercial truck is completed properly.
Dead batteries don't always happen on sunny afternoons.  No. 
It is most likely that the weather will be cold, rainy, snowing, or in the middle of the night. 
That is why our roadside assistance service is available to anyone 7 days per week and at all hours of the day, even holidays. 
Keeping you, your passengers, family members, and others safe and mobile is one of the cornerstones of our operation.
  Program our number into your phones and those of your family so that you will have the assurance of a reliable jump-start provider readily available.