As a business owner or manager, you understand the importance of making your facility easily accessible for those individuals with disabilities. 
However, automatic door openers are also a convenience for other customers as well. 
It makes your operation more inviting and appealing for anyone coming to your business.
Automatic Sliding Door Operators Features:


Smooth automation and quiet performance.
Safety sensors 
integrated with Access Control Systems
Remote control operation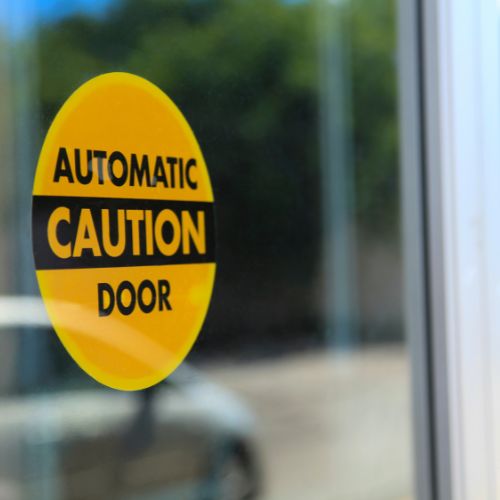 Sliding or Telescopic Door Installation
Sliding or telescopic automatic doors are perfect for smaller areas since they use a minimum amount of space.  That means you have more room for displays, desks, or whatever you need.
 Since the door folds in on itself instead of swinging, you have a larger space in the entryway.
Security is actually simpler with an automatic door.  Designated personnel can deal with the doors remotely. 
That means no one is standing in front of the opening during critical times when the door is unlocked or locked. This creates a safety net for the employees. 
It can also be activated quickly in case of an emergency.

Our company only installs automatic doors of the highest quality so that you are assured of the best available.  Our technicians are able to install and maintain these doors as necessary. 
However, even if you didn't buy your door from us, we are able to work on a wide range of models and manufacturers.  Our service personnel are qualified on a number of different brands and keep current on the latest innovations and upgrades.
Since they are hands-free, this adds a level of hygiene for all concerned. 
We work with a number of various businesses and industries, so if you need a higher level of sanitation, like in a medical facility or food preparation, we have suggestions for air-tight models.
We can Help
If this sounds like the answer to your door needs, contact us, and we will arrange for you to speak with one of our representatives at On Point Locksmith Vancouver and help you make the right choice for your company.