On Point Locksmith helps you upgrade to the highest security standards with high-security locks
On Point Locksmith is a specialist high-security locksmith company operating in Vancouver and surrounding areas.
We offer high-security locks and key cutting services to residential and commercial clients who don't want to take any chances when it comes to the safety of their home or business.
Way high security locks?!

Pick and Drill Resistant

Heavy Duty Hardware

Security Layering

No Unauthorized Copying of Keys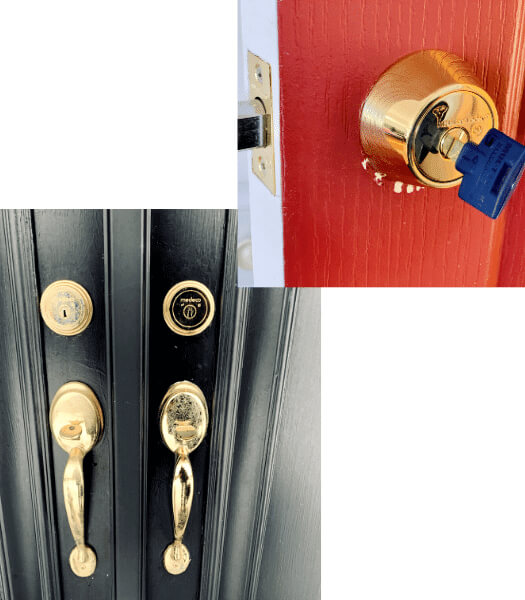 High-security locks have a lifespan of over 20 years!
While regular locks also provide protection, it's a good idea to consider installing a high-security lock if you want to level up your property's security game.
And although high-security locks are more expensive than traditional locks, they are worth the investment because of the additional layers of protection that they offer.
Best Seller High Security Locks
Extra Protection With High Security Locks
When opting for high-security locks, your home or business will take advantage of a myriad of safety benefits that will offer you much-needed peace of mind.
Keys Cannot Be Duplicated without authorization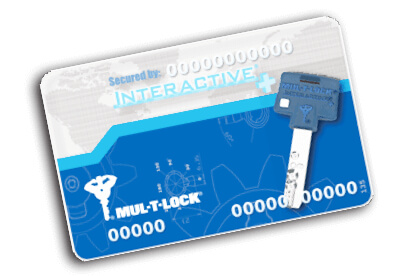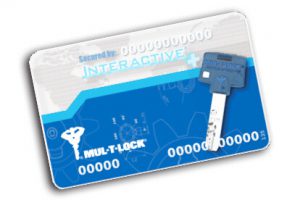 One of the most important features of high-security lock systems is that the keys are patented and cannot be duplicated.
You can be sure that an unauthorized person cannot copy the key because it's not only illegal but also not easy to do, since only professional and licensed locksmiths with proper identification are able to do it. 
Reduced Risk of Break-Ins
High-security locks are designed with complex keyways, pins, and cylinders that make them almost impossible to pick.
Traditional locks, on the other hand, are much easier to manipulate and gain access to your property.
So if forced entry is one of your main concerns, you may want to consider a high-security lock for your entrance door.
The materials used to make high-security locks are designed to be damage resistant, durable, and long-lasting.
They are typically made of hardened steel, stainless steel, or boron steel, so they are more likely to resist attacks such as drilling or prying. This is an excellent advantage if you want to ensure the safety of your belongings. 
High-Security Lock Installation and Key Cutting in Vancouver
If you are looking for experienced and reliable high-security lock installing and key cutting specialists in Vancouver and surrounding areas, we can help!
On Point Locksmith team is fully trained and qualified to offer a range of high-security lock services, including installation, repair, and replacement. 
We are also licensed and authorized high-security key makers, so you can be sure that we will fulfill your key cutting needs.
For more information, contact us on (604) 398-2954 or submit your message on our website.