When opting for high-security locks, your home or business will take advantage of a myriad of safety benefits that will offer you much-needed peace of mind.
Keys Cannot Be Duplicated without authorization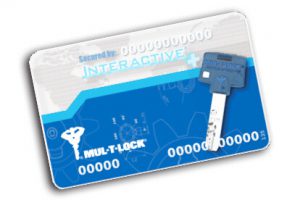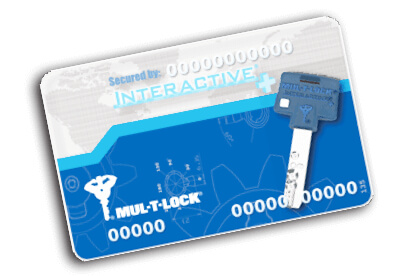 One of the most important features of high-security lock systems is that the keys are patented and cannot be duplicated.
You can be sure that an unauthorized person cannot copy the key because it's not only illegal but also not easy to do, since only professional and licensed locksmiths with proper identification are able to do it. 
Reduced Risk of Break-Ins
High-security locks are designed with complex keyways, pins, and cylinders that make them almost impossible to pick.
Traditional locks, on the other hand, are much easier to manipulate and gain access to your property.
So if forced entry is one of your main concerns, you may want to consider a high-security lock for your entrance door.
The materials used to make high-security locks are designed to be damage resistant, durable, and long-lasting.
They are typically made of hardened steel, stainless steel, or boron steel, so they are more likely to resist attacks such as drilling or prying. This is an excellent advantage if you want to ensure the safety of your belongings.