Chip Keys and Transponder Keys Replacement


What is a Transponder key?
Today cars are opened and started by a variety of keys and openers.  One of these is a transponder, or chip, key. 
This is an electronic opener that stores its own password and other critical data. 
When the key is inserted into the ignition cylinder and turned, the transponder sends a notice to the vehicle's computer to disable the anti-theft system. 
If the password is a match, the vehicle starts.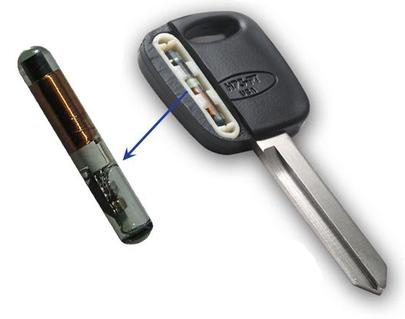 Not all car key chip are the same!
Each manufacturer develops and installs their own system and codes. 
That means there is nothing generic available. 
Each one can look different and can come in either a ceramic or glass casing. 
To create a duplicate, it is necessary to use a special device to determine the password.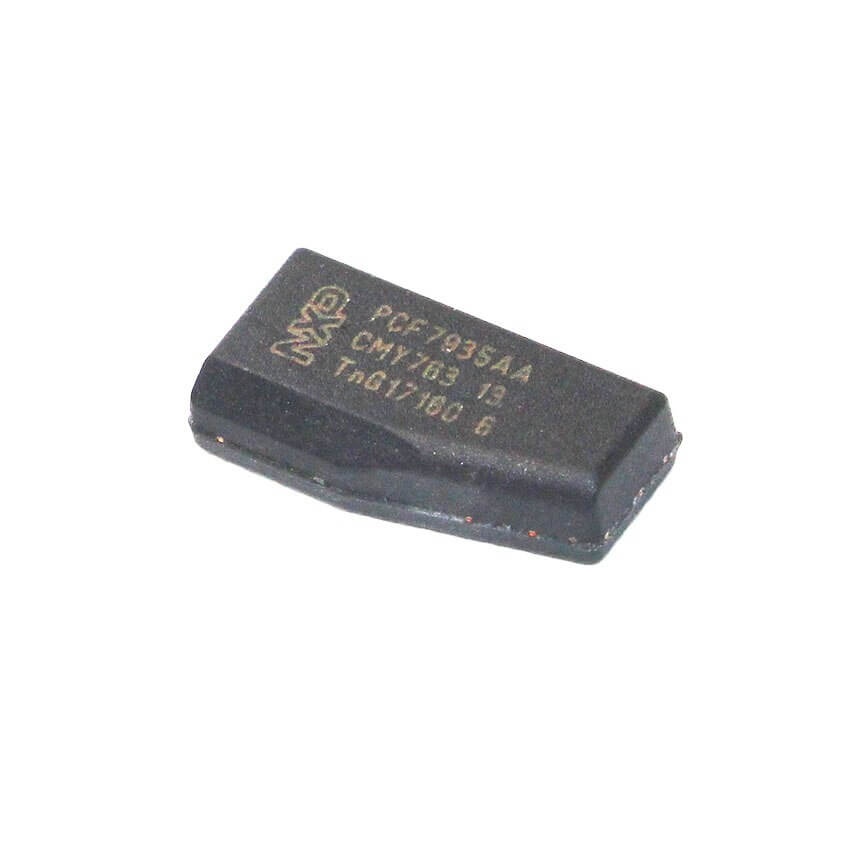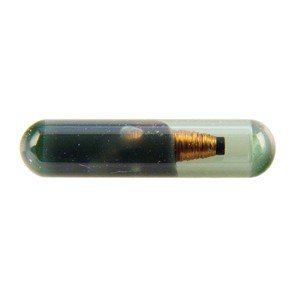 Can i Start My Car Without a Chip Key?
The introduction of the transponder meant that even if someone tried to bypass the starter system (hot wired) a vehicle, it will not start. 
This drastically reduced the number of car thefts. 
Some Honda vehicles were equipped as early as 1998 but some not until 2008.
If you are driving a later model vehicle that uses a remote key or smart key system, you have a transponder key. 
If you are unsure, vehicles that use transponders usually have a security light indicator. 
In some models, the light will flash but in others it will only go on when the ignition is turned on. 
The security lights can be located on the dash, center console, or near the windshield.  They can be an icon, the word security, or just a very small red light.  If you are still uncertain, contact your dealership.
transponder key duplicate and replacement in Vancouver
If you want to get a duplicate of your transponder key, contact automotive locksmith in Vancouver.  You can also go to the dealership, but you will likely be spending significantly more for the same service. 
Before you get on the phone, gather the information you will need:
Vehicle ID number (VIN)
Make, model, and year
Any options on the vehicle, sometimes called trim
Your driver's license/photo ID
Proof of ownership
If you still have the key, the technician will decode the cuts, if you don't have the key, the tech will decode the lock. 
Then he or she can match the transponder to the key and program it to work in your car.
Vehicle security measures are always being improved or changed. 
An automotive locksmith keeps up with all of these adjustments and makes sure the technicians are trained to use the tools and equipment necessary to replicate keys and transponders.  
At Vancouver Locksmith we have the most up to date equipment and fully trained technicians. 
We are happy to schedule an appointment to save you time, or we are available for emergency services.
Get you car key made today !
We Replace Car Keys, Fobs And Remotes. Copy And Program On-Site.