Burquitlam Locksmith Service
We are your locksmith experts in Burquitlam
When you are locked out of your car, locked out of your home, locked out of your business or simply need someone to help you figure out what lock needs you have, a qualified Burquitlam, BC Locksmith Service is what you need.
And we are who to call! Here at On Point Locksmith we handle all types of locksmith needs including: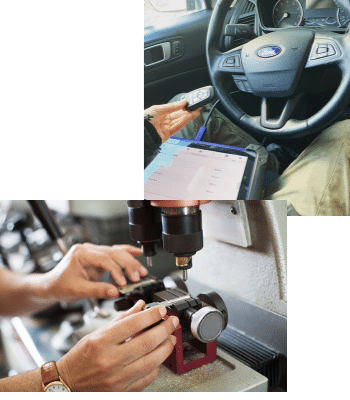 24 Hour Professional Burquitlam, BC Locksmith Service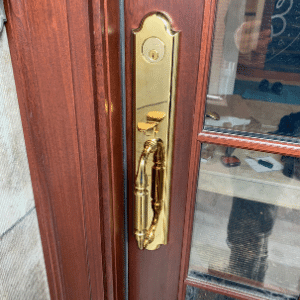 When you are having a lock issue, whether you have lost your keys, the lock is not working properly, or you have simply locked yourself out, then we are here to get you back to normal.
We offer 24 hour professional service that you can rely on as no one wants to deal with a lockout on their own.
We can also address any lock issues that your home or business may have, making suggestions as to what to change to ensure that your property is even more secure than before by using the top notch locking mechanisms on the market from the best brands out there. 
Emergency Burquitlam, BC Locksmith Service
Keys can get lost, locks can break, keys can even break…whatever the emergency, we are here to make it something that you no longer have to worry about.
You will find that our professionals are ready to take on your job, no matter what it is.
If you are in the Burquitlam, BC area, then be sure that you are giving us a call when you need a professional to handle your lock needs.
Whether this is in the dead of night or on a holiday, we are here for you.
" I wanted to install high security locks in my business. I called On Point, the technician showed up at the scheduled time. He was very knowledgeable, gave me a thorough explanation of what would fit my needs. The price was reasonable and the job was clean and professional. 100% recommended! "
" Raz was friendly and professional. We called them to put up a new lock at the office and the installation was done on the same day. Very accommodating with my additional requests too! The locks he installed all worked very fine. Very pleased with their service! Highly recommended! "
" On Point Locksmith provides excellent service! Raz was friendly, fast and efficient! I highly recommend this company for all your lock and key needs. I'd definitely use them again! "
Aside from offering emergency services for when there is a lockout or keys have become loss, remember, we also offer services like:
Whether you are in an emergency situation or simply need to ensure that the security in your home or business is where it should be, we can make it happen.
After the years of experience that we have, you can rest assure that you are in good hands when you call us.
Be sure to give us a call as soon as you think there may be a problem, or in times in which you know that a pro is the only one to get the job done.