Coquitlam, BC Locksmith Service
If you're looking for a trustworthy Locksmith service in Coquitlam area, you've found one in On Point Locksmith.
Are you looking for a locksmith in the Coquitlam, BC area? Then no look further! On Point Locksmith is here for all your locksmith needs.
Our locksmiths can be to your location as soon as possible to get you back into running order, whether this is getting you access to your home or business, your car or even dealing with a locked mailbox.
Our Coquitlam, BC locksmith service includes: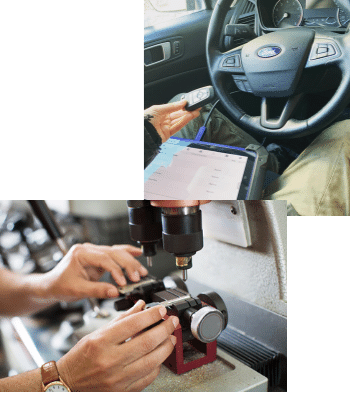 24 Hour Professional Coquitlam, BC Locksmith Service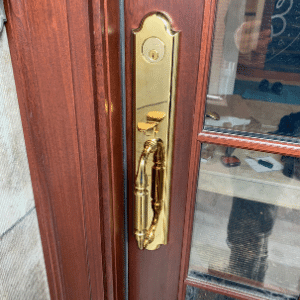 We offer a wide range of security measures for any business, residence or auto that you have.
We can help with the latest in lock sets to protect your business, as well as provide you with an idea of what types of locks to use to ensure safety of your home.
It is our duty to make sure that your home, business or auto is safe as possible.
If you find that your locks are not as great as they could be, then we can help you find a solution that is going to fit your needs and budget. 
Emergency Locksmith Service Coquitlam
There are numerous homes and businesses that call Coquitlam, BC home, and we want to ensure that everyone is safe.
Locked out of your house or maybe your key is no longer unlocking the lock as it should? We are here to make this happen.
We can fix the broken lock and even help you replace a new key to the existing lock that you have if needed. 
If you find yourself locked out of your car, then you need to make sure to give us a call.
There is no way that anyone wants to be stuck out of their car with no idea of what to do. There is no need to be staying outside waiting for help when you call us, as we will be on the way asap.
Remember, that it is not just emergency services that we offer, we can also:
– Lock repair
We are here for whatever locksmith need that you may have. We are here 24 hours a day, 7 days a week to ensure that you are always dealing with properly working locks on any home, business or auto.