On-Site, Ford Car Key Replacement. We Cut & Program Ford Keys to Any Model.
It is beyond annoying when your key will just not work in your car.  Fortunately, at On Point Automotive Locksmiths we have a team dedicated to providing service to your Ford vehicle key problems. 
We are able to provide replacements, lockout services, and repairs for all models of Fords on the road today.
Taking your vehicle to a dealership oftentimes means that facility will only call a local locksmith to resolve the problem.
It is far simpler to contact our shop.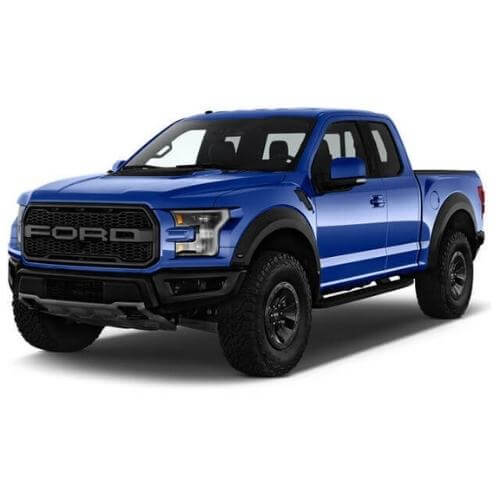 YES, I Want a Free Quote!
Edge, Escape, Escort, Excursion, Expedition, Explorer, E Series Van, F Series, Fiesta, Flex, Focus, Fusion, Mustang, Ranger, Taurus, Transit & more.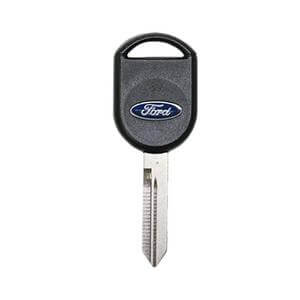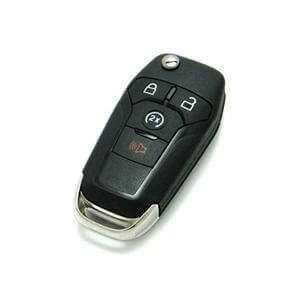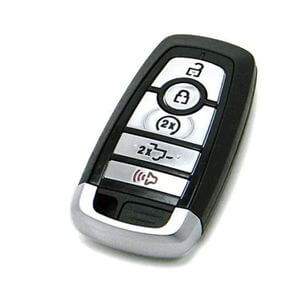 Lost Keys Or Spare ford keys
In many cases, it is not as simple as cutting a new metal key. 
If the ignition or lock system requires a transponder chip or push start, then programming is required. 
We have the equipment and training necessary to have your opener or key appropriately programmed so that you will be back in business quickly and efficiently.
When you contact us we will detail all of the information necessary to prove ownership, identification, and vehicle.
With that in place, the process will take between ten and thirty minutes depending on the issue with the key and the type of entry system. 
Our rates are competitive and reasonable. 
It generally depends on the age of the vehicle and the nature of the problem.
We also handle ignition replacement. 
Our technicians are specially trained in Ford products and can easily replace the ignition or a key. 
We have found that in Ford models, there are common elements in turning the engine over. 
If you have noticed some issues, even minor, we will be happy to perform maintenance on your car or truck and correct those areas before you encounter major problems.
Skip the towing, dealership lines and high prices. We come to you for a hassle-free experience. Fast car key replacements by your local locksmith.