Hino Truck Key Replacement
Hino key duplication and replacement
OnPoint Locksmith Vancouver is the area's top automotive locksmith specialist, able to cut and program car keys in any car or truck model.
We are leading in the Hino truck area because we stock transponder, smart, and remote head keys. 
We know how stressful it is to lose keys, but with our 24/7 Emergency Automotive Locksmith Service, we can get you back on the road.
We provide a replacement key for lost keys, and someone is always available to help.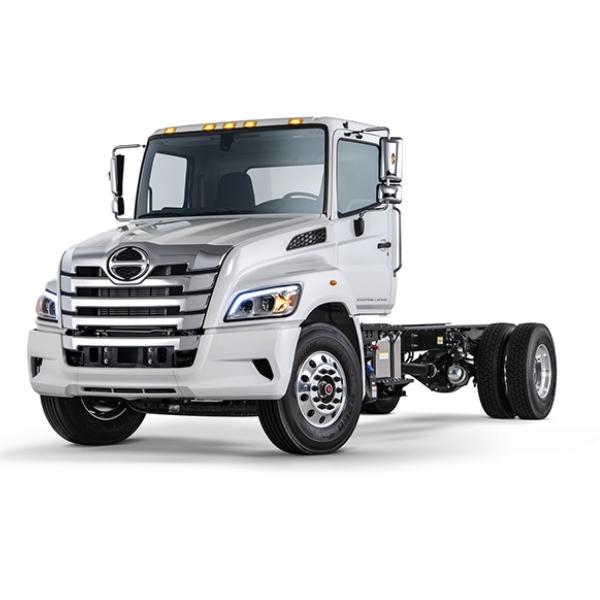 We Provide Lost/Stolen Vehicle Key Replacement

If you lose your key or it gets stolen, we can help with a replacement key to deliver to your door.
In addition, most Hino Truck models after 1998 come with an added layer of protection called an immobilizer. 
The system allows your key and truck to communicate using a special chip found inside the key.
The key responds with a unique code in the car, or it will fail to start when you turn the ignition.
With all the steps we take, we can reassure you that no person will be able to use the lost key if found. 
We will replace the key programming with a new one by erasing the old code.
For added security, we can change the inside wafers of the door locks to prevent anyone from using the lost key to turn the locks. 
If your Hino Truck key broke, we use the broken components to make you the correct key to replace it.
Doing this helps eliminate ordering the code and saves you and us time to make a new key.
If you need a replacement key, no matter if lost, stolen, or broken, OnPoint Locksmith Vancouver has a replacement for you.
Call our Emergency Locksmith Service for fast help.
We will have you and your Hino Truck back on the road in no time.