Kelowna Locksmith Services
Experience the difference in a service company when a clean, courteous technician shows up on time, completes the work promptly, answers your questions, and  provide you with quality locksmith services.
Your Trusted Locksmith​​​​​​​ - Servicing, Kelowna, BC
Misplaced keys, broken lock, or other similar issue is easily handled when you contact the Kelowna office of Vancouver Locksmith. 
We deal with lock repair, replacement, installation, and reprogramming promptly and efficiently. 
We employ experienced, trained professionals who are insured through our company.
Residential Locksmith Kelowna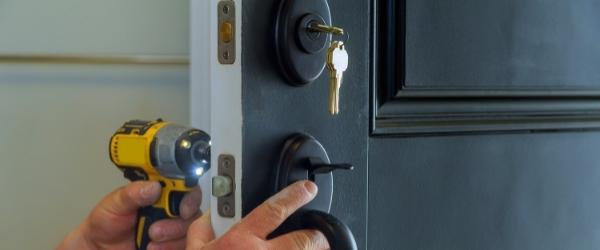 Homes can have a number of different types of locks like deadbolt, sliding door, high security, and others. 
When you need work done, you want to hires someone you can trust. 
That is where our company comes in.  Our employees are insured and bonded. 
They keep up with all of the latest technologies. 
They set to work and complete their task in as little time as possible, but still give you top quality workmanship and service.  We deal with re-keying, lockouts, keyless entry, garage doors, patio doors, installation, upgrades, and repairs.
Commercial Locksmith Kelowna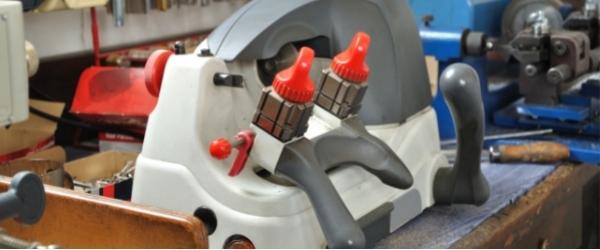 When you own or run a business, sometimes it seems that there is always something going wrong.  When it comes to security you don't want to let things slide.
Contact one of our representatives and we will be happy to schedule an appointment for one of our personnel to come to your place of business. 
We are able to deal with lockouts, lock installation, keyless and coded systems, safety doors like auto closing or panic bars, as well as simple duplication or maintenance.
Automotive Locksmith Kelowna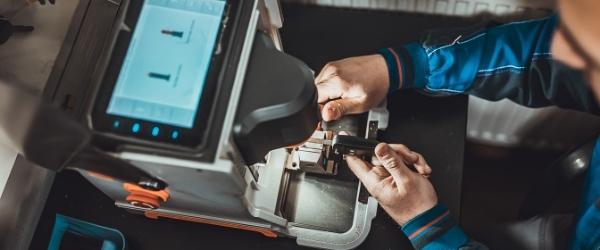 If you are like most families, you have different makes, models, and years of vehicles. 
That can include the family sedan or van, a truck, moped, motorcycle, or recreational vehicle.  If you have an issue with a key or opening system, you want to avoid expensive dealerships. 
The best choice is our Kelowna office.  We deal with key services, ignition issues, repairs, reprogramming, fobs, and transponder keys replacement. 
We can handle emergency calls any time of the day or night and will take an appointment so that your time is put to the best use possible.