Residential, Commercial, and Automotive locksmith in Pitt Meadows.
Homes and businesses call the Pitt Meadows area home. And with any home, the need for a quality locksmith is always there. OnPoint Locksmith is the locksmith in Pitt Meadows that everyone needs to call when there are issues. We offer services that are meant to protect you in every element of your life.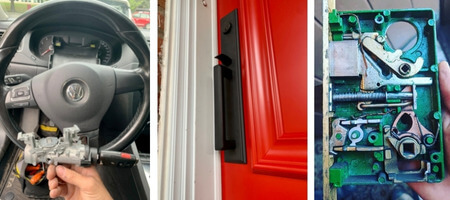 Residential Locksmith in Pitt Meadows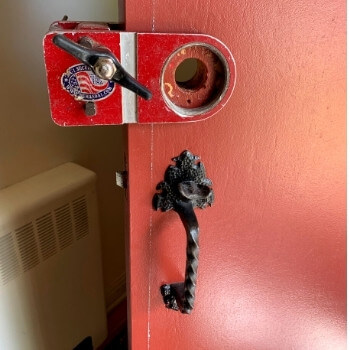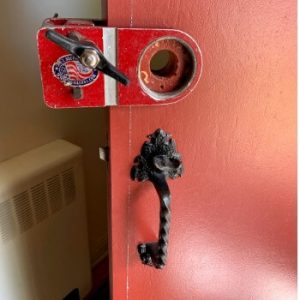 Your home is your sanctuary. And for this reason, you want to make sure that it is safe and secure. That is what we offer!
The residential services that we offer include:
Lock installation, maintenance and repair
Lockout assistance
Safe installation & repair
Smart lock installation
High security locks installation and re-keying
Rekey doors if you have lost keys or just for extra protection
Door hinge repairs and maintenance to ensure the doors are strong

 
Commercial Locksmith in Pitt Meadows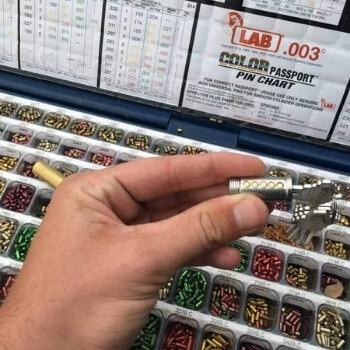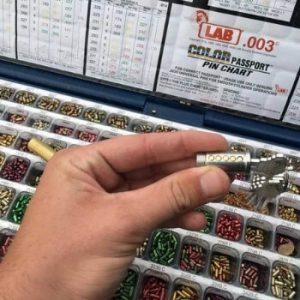 Any commercial location in Pitt Meadows is going to need to ensure that when they are not there that the building and the contents inside are safe. That is what we can do for you! At OnPoint, our commercial services include:
Office lockout assistance
High-security door installation and repair
Ensuring that everything is running as it should to protect your property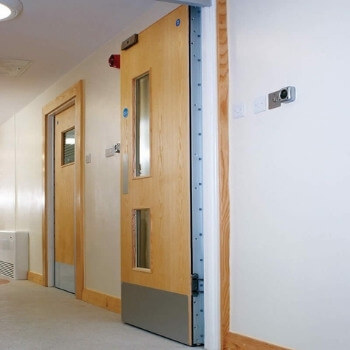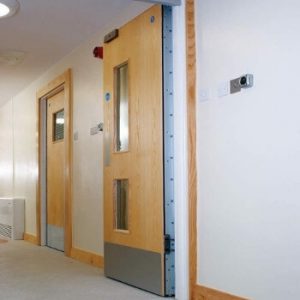 Did you know that there are certain codes that your doors should be meeting? When they do not meet these codes, chances are you will find that it makes your business more at risk. That is why we offer door inspection and certifications, which include:
Safety inspections
Fire door inspections
Automatic door inspections and certifications
Automotive Locksmith in Pitt Meadows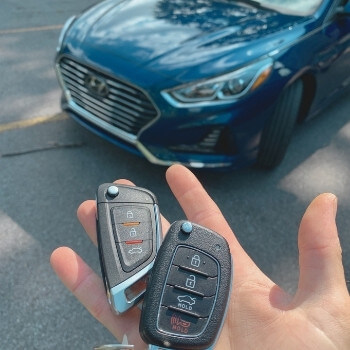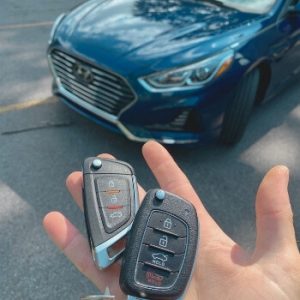 Everyone has been in the situation that they have lost their car keys or locked these into their car. When this is the case, we are the locksmith in Pitt Meadows to call. We offer tons of auto locksmith services for almost every make and model. These services include:
Ignition repair
Lost motorcycle keys replacement
Programming car key fobs
Much more!
Also remember that we offer 24/7 services. You never know when you will be in need of a locksmith in the Pitt Meadows area, so we have crews ready to handle whatever locksmith service that you may be in need of.