Your local Neighbourhood locksmith in Steveston
Many call Steveston home, and with this property comes the need for a quality locksmith will be needed.
Whether it is ensuring a home is safe and secure, a business is safe, or even those times that you have trouble with accessing your vehicle, we are the locksmith Steveston to have on speed dial.
On Point Locksmith is here for all your locksmith needs with professionals who are trained to deal with any situation.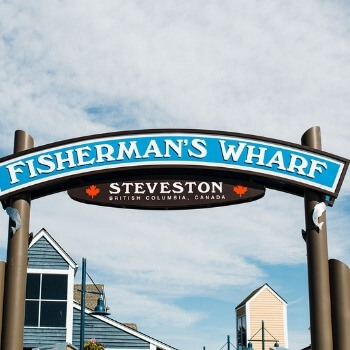 Residential Locksmith in Steveston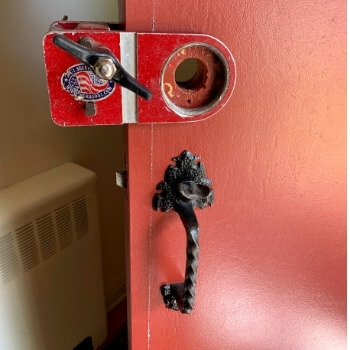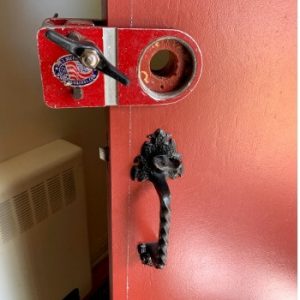 When you are not home, or maybe your family is there, do you worry about your home getting broke into? If you do, then it is time to call the professionals to not only look over the current locks that you have, but make suggestions as to what can be done to make your home even safer.
Our residential locksmith services include:
Door installation, maintenance and repair
Lockout assistance when your keys are not with you
Safe installation & repair
Smart lock installation
Deadbolt installation
Padlock installation

 

Rekey doors if you have lost keys or just for extra protection when you fear more than one key is out there
Door hinge repairs and maintenance to ensure the doors are strong and will not bow down to criminals
Commercial Locksmith in Steveston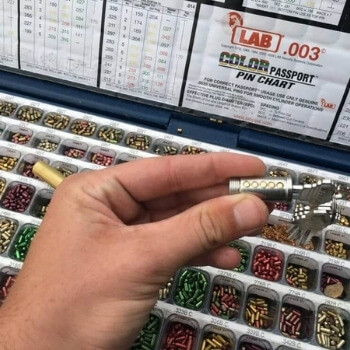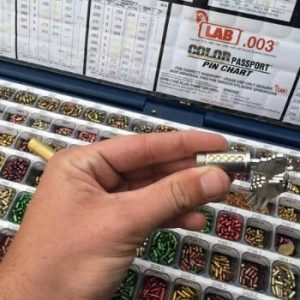 You may only stay at your business during working hours, but you still worry about this after hours. You want to ensure that your property is safe, that employees are safe when they come into this business, as well as customers. If you fear that something is not as it should be, we are here to make this right. We offer the following commercial locksmith services:
General locksmith services such as re-keying, repairing and lock installation
Office lockout assistance
Installing new locks

 

High-security door installation and repair
Car key replacement in Steveston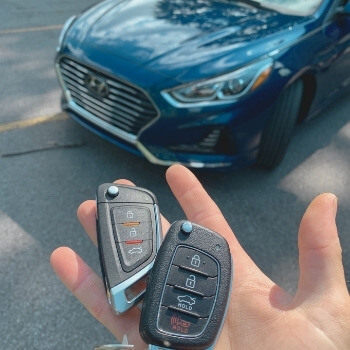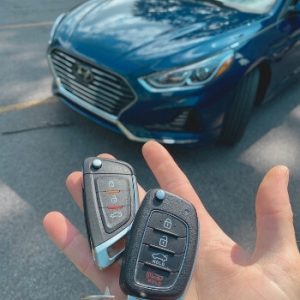 Despite the best of efforts, many people find they have issues with their keys and their auto.
We service almost every make and model out there.
We can help if you get locked out of the auto, a key is broken in the lock or ignition, if you lose your keys or even if the fob stops working.
We are here to get you back on the road again!