Lsda (Locksmith Dealers of America)
LSDA Locks repair & Installation
LSDA (Locksmith Dealers of America) has been a primary dealer of door hardware and security since 1978.
They have a large variety of handles, deadbolts, door hardware, keys, and knobs.
With all these options, LSDA will provide a durable product for locksmith needs.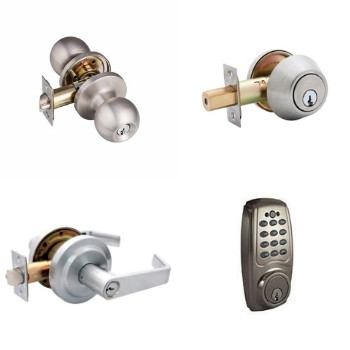 Why Choose On Point Locksmith
On Point, Locksmith in Vancouver have years of experience that they bring to the door with every client.
They keep their knowledge up to date on any LSDA updates or new products.
Every month we have hundreds to thousands of clients and this keeps us up to date with the new technology.
With any of these Locks, we can provide a fast install to help keep your home safe.
You can decide to install these locks by yourself, but do you want to take a chance of your door lock not working? To have the professionals do it will take that burden off your hands and we know how to properly install LSDA locks.
What Does LSDA Distribute