New Construction Locksmith Services
On-Point Locksmith Vancouver has extensive experience working on a variety of projects with contractors to provide all with top-level security.
We will help secure your project and the contractors' equipment for your new construction. 
We pride ourselves as we work with all types of trades in the construction industry to ensure all hardware is installed correctly on project functions and performs its best to keep your investment secure.
On-Point Locksmith Vancouver offers Richmond, Burnaby, Surrey, and Coquitlam residents with new construction locksmith services.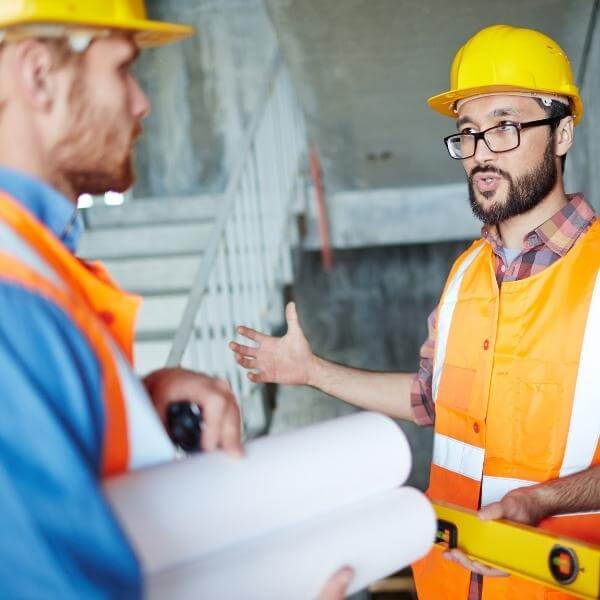 GET YOUR ESTIMATE TODAY ON CONSTRUCTION LOCKSMITH SERVICES

Our Construction Services Provides:
A 24-hour emergency locksmith call service
We provide and install new doors, hardware, and frames to the builder's specifications
We offer warehouse racks and shelving and install them for you
We provide lockers and install them for you and provide locker room equipment

 

We present you with security for your job site with the needed equipment
We assist all contractors with designs of door and hardware specs

Why Work With On-Point Locksmith Vancouver
Here at On-Point Locksmith Vancouver, we ensure that the products provided meet all codes needed by a job. These include the time of installing doors and doorframes to the design and incorporation master key system. 
Our locksmith team collaborates with your carpenters to ensure the hardware supplied is installed correctly and on time. So you can feel assured that when it comes to security for your construction, our team of locksmiths is ready to help. 
Our staff is always ready to answer all your concerns and questions regarding your security needs.
We provide various locksmith services in Vancouver to ensure your property remains safe and secure.