New Westminster, BC Locksmith Service
If you're looking for a trustworthy Locksmith service in New Westminster, area, you've found one in On Point Locksmith.
If your locks were to no longer work at your home would you feel safe? If you were to find that your car keys are not working properly or that you have lost these, what would you do? If you were to get to your business and find that the lock is loose and that this is putting your business at risk, what would you do? In these situations, you will want to get into contact with your New Westminster, BC Locksmith Service.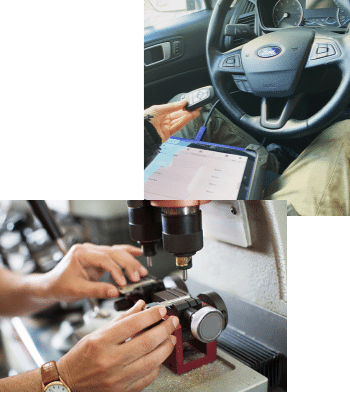 24 Hour Professional New Westminster, BC Locksmith Service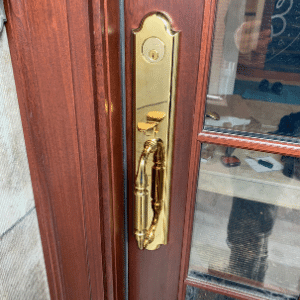 There is no time frame in which locks and keys always fail. You may find that you lose your car keys late at night, or even first thing in the morning. You may worry about the locks on your business or home once you get home from work or on the weekend. That is why we offer our services 24 hours a day, 7 days a week.
We know that there is no set time for these issues to arise, thus we want to be sure that you have us to rely on when you are in need. 
Emergency New Westminster, BC Locksmith Service
Our emergency locksmith services are meant to get you out of your jams when the time arrives. Whether you need new keys for your auto, home or business, maybe your locks are not working properly or whatnot, we are who to call.
We also offer other services such as:
– Change out locks on home or business
– Install new locks
– Replace locks
– Lock repair
– Re-key locks
– Make duplicate keys
" I wanted to install high security locks in my business. I called On Point, the technician showed up at the scheduled time. He was very knowledgeable, gave me a thorough explanation of what would fit my needs. The price was reasonable and the job was clean and professional. 100% recommended! "
" Raz was friendly and professional. We called them to put up a new lock at the office and the installation was done on the same day. Very accommodating with my additional requests too! The locks he installed all worked very fine. Very pleased with their service! Highly recommended! "
" On Point Locksmith provides excellent service! Raz was friendly, fast and efficient! I highly recommend this company for all your lock and key needs. I'd definitely use them again! "
New Westminster Locksmith Services from On Point Locksmith
The idea is that for any locksmith need, whether this is a lock issue or a key issue, we are here to make it happen.
Our professionals at On Point Locksmith have years of knowledge that they can put to use for you. We value customer service, offering a fair job for a fair price, and want to make sure that we go the extra mile for all our customers.
Whenever you are in need of a locksmith service, we are here to make it happen!