Property Management Locksmith Solutions
Property Management Locksmith Solutions refer to specialized locksmith services tailored to the needs of property managers, landlords, and property owners who oversee multiple residential or commercial properties.
Police Background Cleared Technicians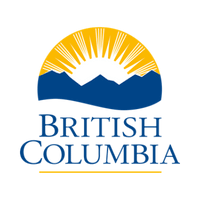 British Columbia locksmith license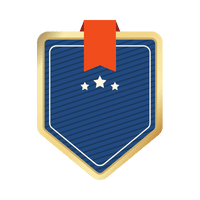 Bonded and Insured Technicians
Locksmith Solutions for Vancouver Condo Associations & Property Management Companies

You must keep the premises safe when managing a property for the resident's safety.
For this reason, you need a team of locksmiths you can rely on to keep everything in tip-top condition.
On Point Locksmiths is your property management locksmith team you can rely on. 
Our team of locksmiths takes a strategic approach to providing specially designed services catering to property management.
We know what a huge responsibility you have and need an experienced property locksmith you can count on.
On Point Locksmith has an outstanding portfolio of clients, and we have survived in the area for years. 
Our Property Management Services

As a property manager, you need to ensure that every security concern is met for your tenants. You need to address problems immediately.
We know how important this is.
That is why we provide a reliable security solution to give you and your tenants peace of mind.
We are available 24/7 for all your property management locksmith needs, including the following:
Rekeying when a tenant moves out and a new one moves in.
Rekeying a lock is an excellent solution to provide new tenants with a set of keys without the need to change a lock.

 

We provide key duplication services, providing accurate key cutting at affordable prices.
Whether you need spare keys or want to replace a lost one, we can help.

 

We do door repairs, installations, high-security locks, and access control systems regarding property management.
Whether you need electronic cards, biometric scanning, or fobs, we can help install your access control system.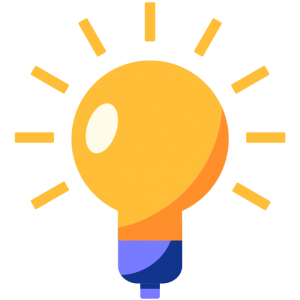 TIP:
When a tenant moves out, it's essential to rekey or change the locks to maintain security. Work with your locksmith to establish a protocol for this process to ensure it's done promptly.
On Point Locksmith to The Rescue 24/7

We know you immensely trust us to take care of your place when providing locksmith services.
We offer many essential locksmith services to provide you with only the best.
Property management is a huge responsibility. 
Allow our professional team at On Point Locksmith to remove some of that responsibility by trusting us with your security needs.
With our years of locksmith expertise, we are the preferred Locksmith in Vancouver for managing property security. 
Our locksmiths are certified, bonded, and licensed to care for your property management locksmith needs.
We have years of experience and are the preferred property management locksmith in Vancouver. 
You can count on us to provide you with all your property locksmith needs.
Contact On Point Locksmith today.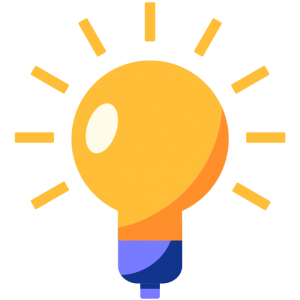 TIP:
Develop an emergency response plan with your locksmith to address security breaches, break-ins, or other unexpected security incidents promptly.