Schlage Lock Repair and Replacement
Schlage is a reliable, door hardware company that has been around for 100 plus years.
They have hardware for anyone's needs.
From commercial door hardware to decorative collections.
But to help with installation you should call On Point.
Schlage door locks have been used over the years but have been developed into a keyless system.
The durability of the old fashion deadbolt to the functionality of a new modern electrical system.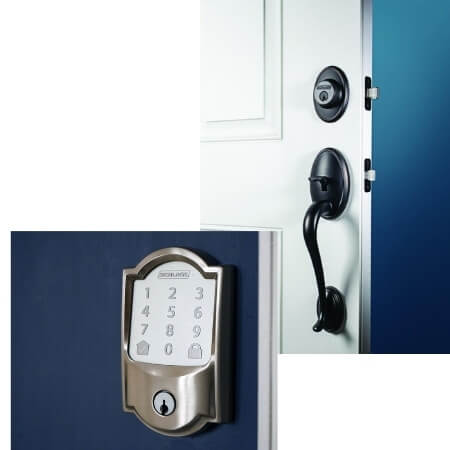 Why Choose On Point Locksmith
On Point, Locksmith Vancouver has dealt with Schlage Locks before.
Any fix needed on any of their products, we will provide excellent service.
We constantly learn and adapt our knowledge to the new locks Schlage comes out with.
Types of door locks We supply and install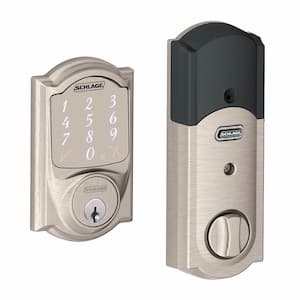 All the options of the smart locks include a keypad with up to 100 codes. There are a variety of different colors and trims for your style. The product features of each are immaculate that giving you peace of mind when leaving your house.
Schlage has all of your door lock needs. There are in-house, outside, and commercial options and each has a variety of finishes and trims to fit your desired look. On Point, Locksmith Vancouver can help you with installing the locks in a timely fashion.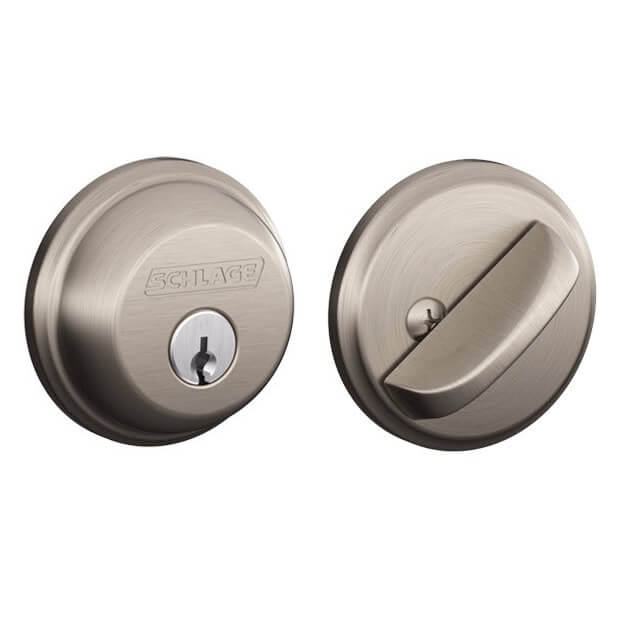 With all the variety of options that Schlage provides for deadbolts, you will find multiple that fit your needs. They are quick to install and will keep your home safe while away from your home.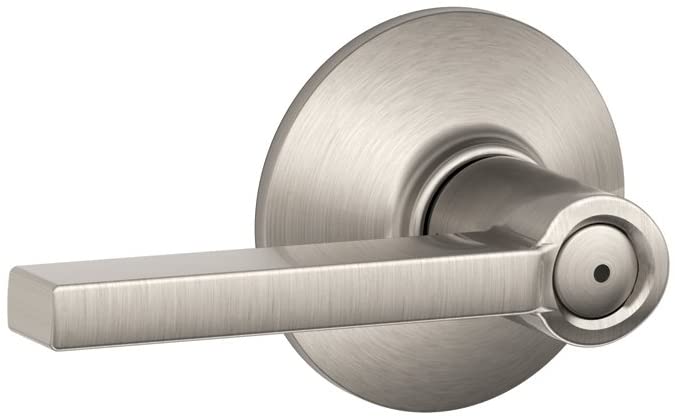 Lever locks are mostly used inside the house such as in bathrooms, closets, and bedrooms. But some are used outside such as a keyed enter or an electronic version with a keypad. Depending on the retailer they are pretty easy to install.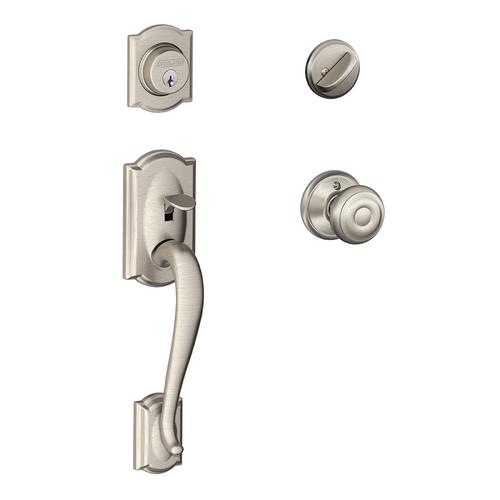 Schlage handleset options are such a wide variety that they can fit any look to a home. The first thing a guest will see when walking inside is your handleset, so it is important to choose the right design and finish.