On-Site, Subaru Car Key Replacement. We Cut & Program Subaru Keys to Any Model.
Since it was introduced, Subaru has developed a reputation for longevity and reliability. 
Since their vehicles seem to stay in service for a number of years, when you need a key replacement, it may not be as cut and dried as you think.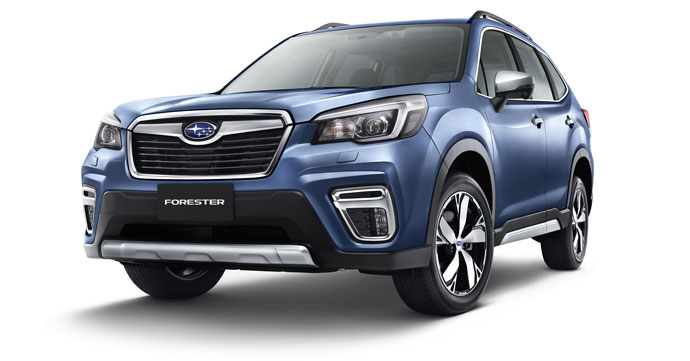 All type of Subaru keys Cut and Program
Impreza, WRX, Ascent, BRZ, Legacy, Forester, Outback, Crosstrek and more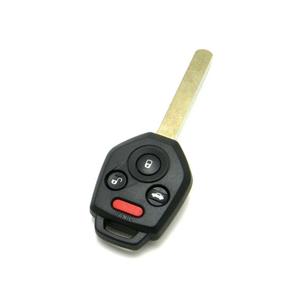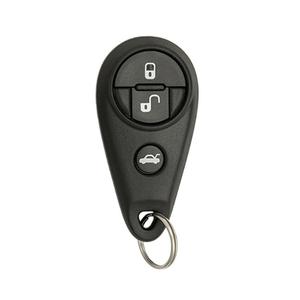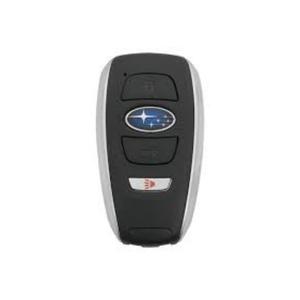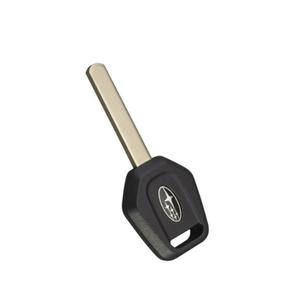 Subaru key Programming at your location
For vehicles produced prior to 2003, it is as simple as having your traditional, metal key reproduced at any hardware store or locksmith that has access to the blanks. 
For those models made after 2003, start by looking for a red dashboard light that appears when the key is out of the ignition slot. 
If the car is unlocked, this is an immobilizer and you will need to address this technology to get a key duplicate prepared.
Skip the towing, dealership lines and high prices. We come to you for a hassle-free experience. Fast car key replacements by your local locksmith.
Automotive locksmith for subaru
More recent models, those five years old or less, have an increased level of sophistication.  That means a more complex replacement procedure. 
If Subaru has not released that technology, you may have no other choice but to work with a dealership. 
Before you go that route, be sure to contact our automotive locksmith to see whether we may be able to help. 
It could be as simple as a battery replacement for your keyless remote. 
We stock a wide array of head keys, fobs, transponders, and related products. 
Our specialists receive training specific to Subaru models so that you are assured of quality workmanship.
Contact us with the model and year of your car, truck, or SUV and we will be happy to provide an honest answer to your key replication problem.
Our representatives are trained on the scope of our abilities to issue replacement keys, fobs, transponders, and other items. 
Our rates are reasonable and considerably lower than you will find through a dealership. 
If you are unable to find the appropriate information through our website, give us a call and we will be happy to address your concerns.