On-Site, Toyota Car Key Replacement. We Cut & Program Toyota Keys to Any Model.
It is important to always have a spare vehicle key because you may need it at any time.  Keys can get broken, lost, or locked inside the vehicle.
That's when you pull out your spare.

At ON Point Locksmith Vancouver we have all of the equipment necessary to duplicate your Toyota key or fob.  
However, if you don't have access to that duplicate or you don't have one yet, don't worry.  We also provide emergency services at your location.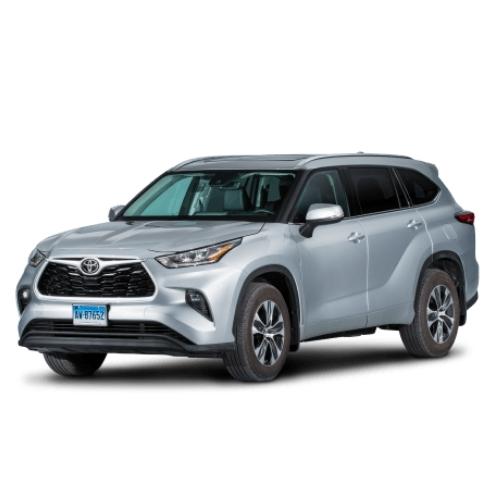 4Runner, Avalon, Camry, Celica, Corolla, Highlander, Land Cruiser, Matrix, Prius, RAV4, Sequoia, Sienna, Solara, Tacoma, Tundra, Venza, Yaris & more.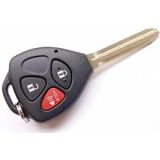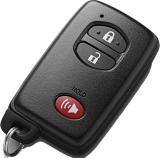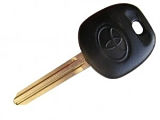 Full service, on site car key duplication
We provide high quality key duplication at our facility or through a mobile service. 
We employ trained professionals to work with smart keys, transponders, high security keys, and fobs.  Some of our services include:
Duplication
Replacement
Broken key
Car Key programming
Fobs
Remotes
Duplicating a vehicle key is not the same as making a new key for your home or apartment. 
With the electronics involved, it should only be handled by a locksmith trained to cut the key correctly so that it will not damage the ignition.
 
Our office and mobile service representatives have the proper equipment to program vehicle keys at a far lower cost than dealerships. 
In addition, our employees receive regular training opportunities to keep abreast of any changes.
Skip the towing, dealership lines and high prices. We come to you for a hassle-free experience. Fast car key replacements by your local locksmith.
Our locksmiths copy car keys, fobs, & remotes at a fraction of dealership prices
A lost car key does not necessarily mean a difficult task to resolve. 
Contact our office and we will work with you.
 
We will outline the information we need that will include the make, model and year of your vehicle, its unique ID number, your location, and possibly other information. 
We can dispatch one of our technicians to you and complete the process wherever you are.
 
If it is not an emergency, you can come to our brick and mortar facility and we will make the duplicate key or fob on the spot.
We offer reasonably priced services for your Toyota vehicle.  Contact us to see how we can help.
How Can I Start My Vehicle If My Key Fob's Battery Is Dead?
you should still be able to start your vehicle by holding your key fob against the start button even if your key's battery is too weak to unlock the doors.
How do i open my car if my Key Fob's Battery Died
 there is a mechanical key hidden in the fob's casing.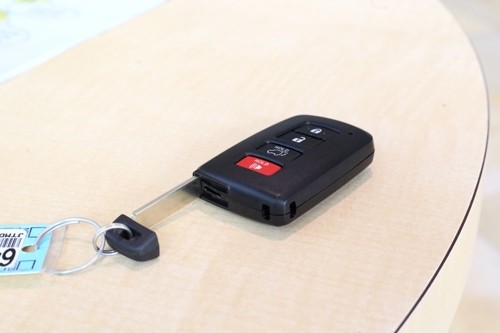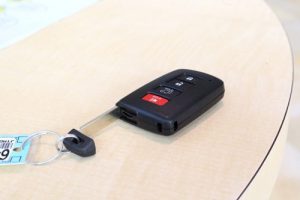 My Key Fob's Battery Died
To replace the battery in your key fob, start by prying open the key fob case. This can be done by using the mechanical key hidden in the fob's casing. You should then be able to find a slot specifically intended for opening the fob's case.